Australian Virtual Airlines

Hello Guest, and welcome, Please log in or register to benefit fully from our website.

Please NOTE: The website and PIREP Reporting system has changed.
Information is in the forums, you do not need to log into the forums as this is automatic.
If you havent already done so, register at the "Pilot Center" and you will be advised of your new Pilot ID and AUZ Callsign.
Full info on using kACARS is in the forums under Technical Support.
If you have any problems, please request assistance in the Forums.
Nearly everything you need is in the Pilot Center.


Australian Airlines is a Virtual Airline for users of Microsoft Flight Simulator and X-Plane.
We fly only on IVAO.
Australian Airlines is based in Sydney, Australia. Our pilot ratings are based on IVAO standards.

AVA Pilot activities include - Domestic and International Airline Routes, Long Haul, Special Ops, Group Fly-ins 4 times a month and Short Haul 'Australia Online' every Thursday night.

.
Together we'll fly, .... Any aircraft, ... Anywhere!

---
**Monthly Screen Shot Winner**

Australian Virtual Airlines holds a screen shot competition every month.
Winners are awarded with publication of thier pictures in the web site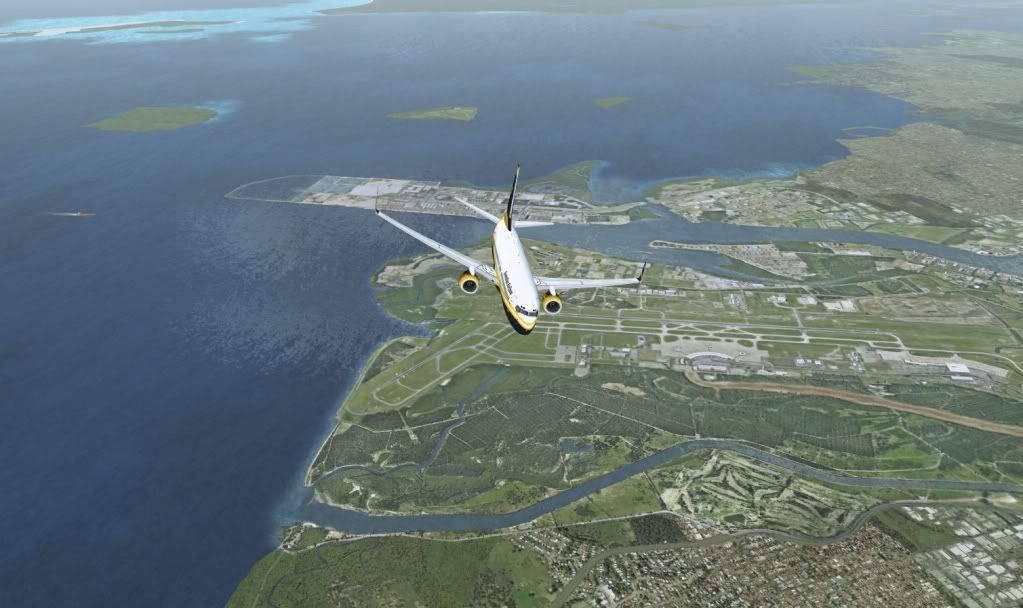 Adam James - AUZ001
Congratulations to the following AUZ pilot for coming equal first in this month's competition!